32° Sublime Prince of the Royal Secret
This degree describes the universality of Freemasonry. The True Royal Secret, which makes possible, shall at last make real —
the Holy Empire of True Masonic Brotherhood. It is defined as the victory of the spiritual over the human in men, the conquest of appetites and passions by the moral sense and reason.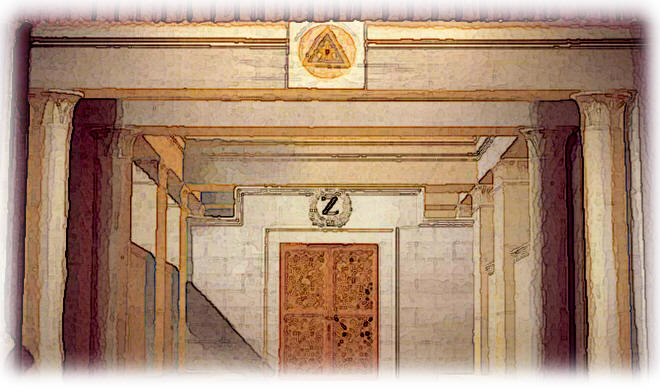 Cast of Characters
1st. Lt. Commander
2nd. Lt. Commander
Ancient Craft
Chancellor
Chapter of Knights Kadosh
Chapter of Rose Croix
Commander-in-Chief
Constans
Council, Princes of Jeruselem
Engineer & Seneschel
Hospitaler
Lodge of Perfection
Master of Ceremonies
Orator
Standard Bearer